Designing Laser Cut Earrings (online course)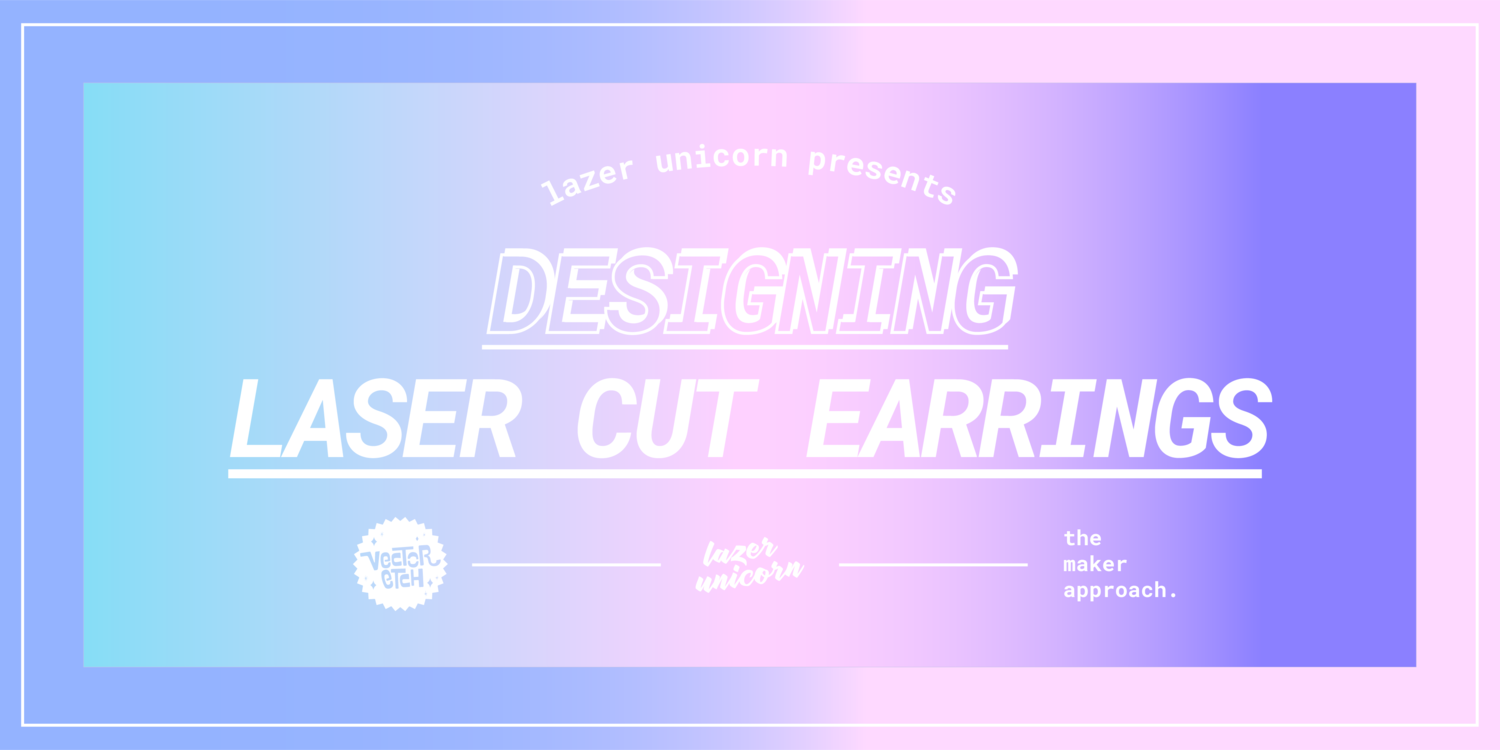 Designing Laser Cut Earrings (online course)
Learn to design your own laser cutting files for acrylic jewellery.
I'll walk you through step by step of how I design, efficiently and precisely, and how you can too.
Course Dates & Price
Class starts on
November 12th, 2019
6-week course
$799 AUD [limited time only]
Interested in a payment plan? I got you, click here.
Still deciding? Click here and I'll send you emails about the course, or email me here with your questions alex@takemyideas.com